Bible and Commentaries
:
"My son, be attentive to my words; incline your ear to my sayings. Let them not escape from your sight; keep them within your heart. For they are life to those who find them, and healing to all their flesh" (Prov 4:20-22).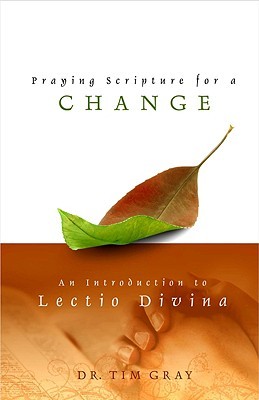 Church Documents
:
"The gates of the netherworld shall never prevail against [the Church]" (Matt 16:18), "which is the pillar and foundation of truth" (1 Tim 3:15).
Defending the Faith

:


"Always be ready to give an explanation to anyone who asks you for a reason for your hope, but do it with gentleness and reverence, keeping your conscience clear" (1 Pet 3:15-16).
Evangelization
:
"Then Jesus approached and said to them, All power in heaven and on earth has been given to me. Go, therefore, and make disciples of all nations, baptizing them in the name of the Father, and of the Son, and of the holy Spirit, teaching them to observe all that I have commanded you. And behold, I am with you always, until the end of the age" (Matt 28:18-20).
Fiction/Catholic Worldview
:
"Whatever is true, whatever is honorable, whatever is just, whatever is pure, whatever is lovely, whatever is gracious, if there is any excellence and if there is anything worthy of praise, think about these things" (Phil 4:8).
Historical

:

"Inquire of the former generations, pay attention to the experience of their ancestors—As we are but of yesterday and have no knowledge, because our days on earth are but a shadow—Will they not teach you and tell you and utter their words of understanding?" (Job 8:8-10).
Marriage & Relationships
:
"Turn from youthful desires and pursue righteousness, faith, love, and peace, along with those who call on the Lord with purity of heart" (2 Tim 2:22).
Prayer & Devotionals
:
"When you call me, when you go to pray to me, I will listen to you. When you look for me, you will find me. Yes, when you seek me with all your heart, you will find me with you, says the Lord" (Jer 29:12-14).
Saints
:
"Since we are surrounded by so great a cloud of witnesses, let us rid ourselves of every burden and sin that clings to us and persevere in running the race that lies before us" (Heb 12:1).
Social Teaching of the Church

:

"I give you a new commandment: love one another. As I have loved you, so you also should love one another" (John 13:34).
Theology & Philosophy
:
"It is the glory of God to conceal things, but the glory of kings is to search things out" (Prov 25:2).